LISA WANG EMPOWERS ORGANIZATIONAL LEADERS TO LEAD WITH PASSION, PURPOSE, & POWER
In an age of increasing global connectedness and leadership scrutiny, it is more important than ever for leaders to learn how to lead with intention and empathy. Traditional top-down leadership tactics are no longer effective. In order to thrive, we must integrate diverse emerging leaders, communicate cross-culturally, and build inclusivity into the very DNA of our teams.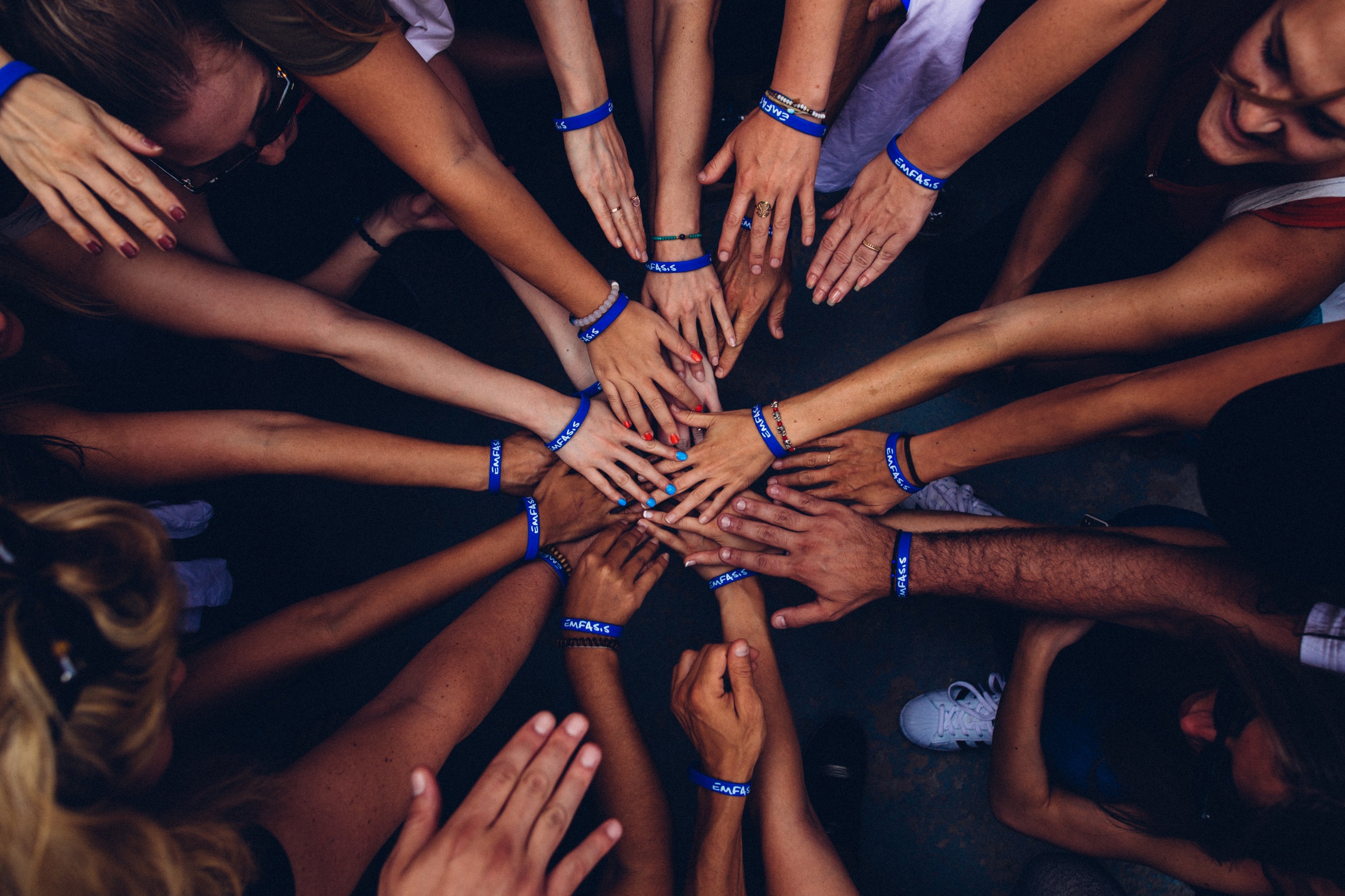 INCLUSIVE INNOVATION TRAINING
CROSS CULTURAL MARKETING TRAINING
WOMEN'S LEADERSHIP TRAINING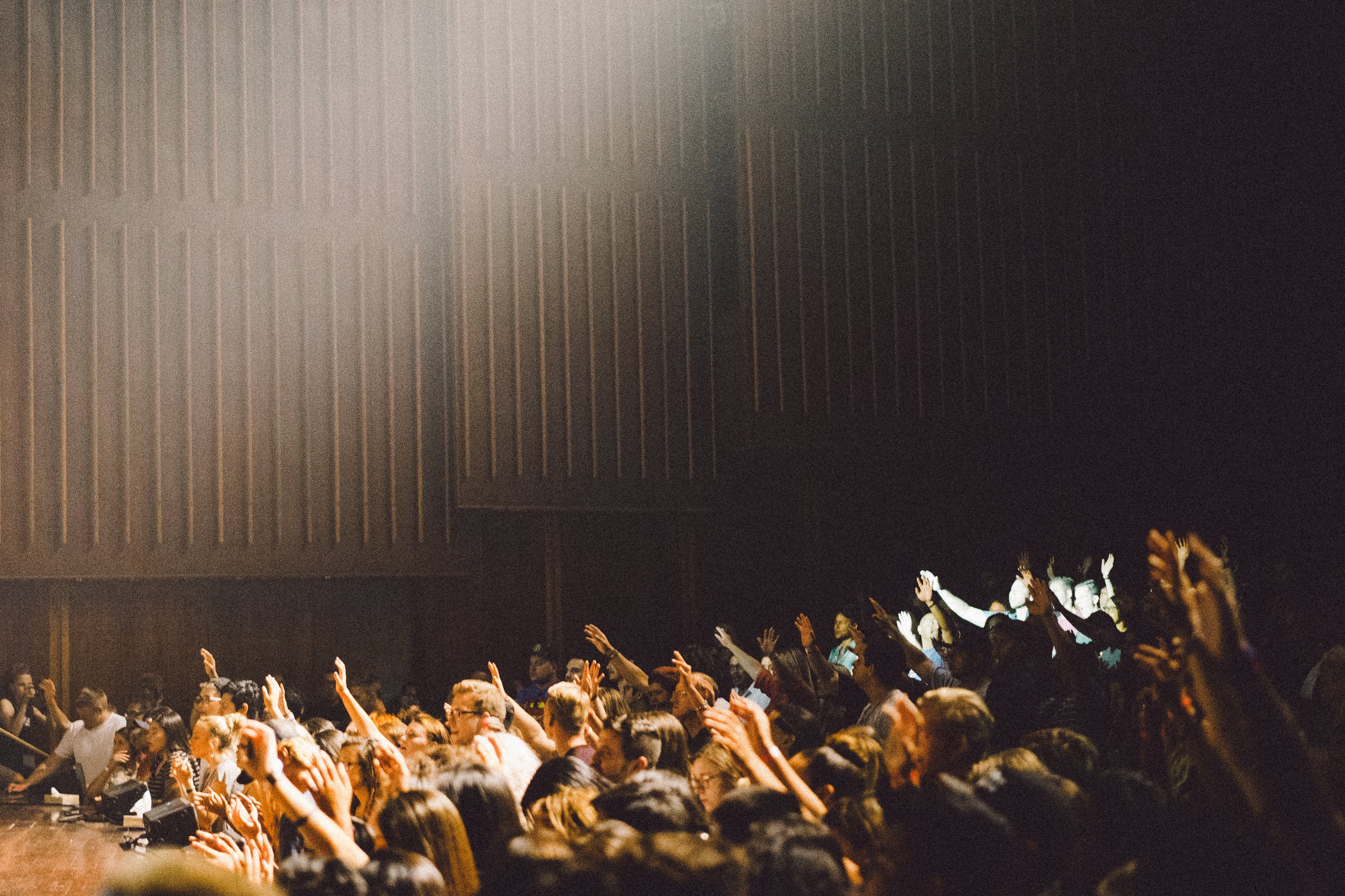 EMERGING LEADERSHIP TRAINING
MEDIA & PRESENTATION TRAINING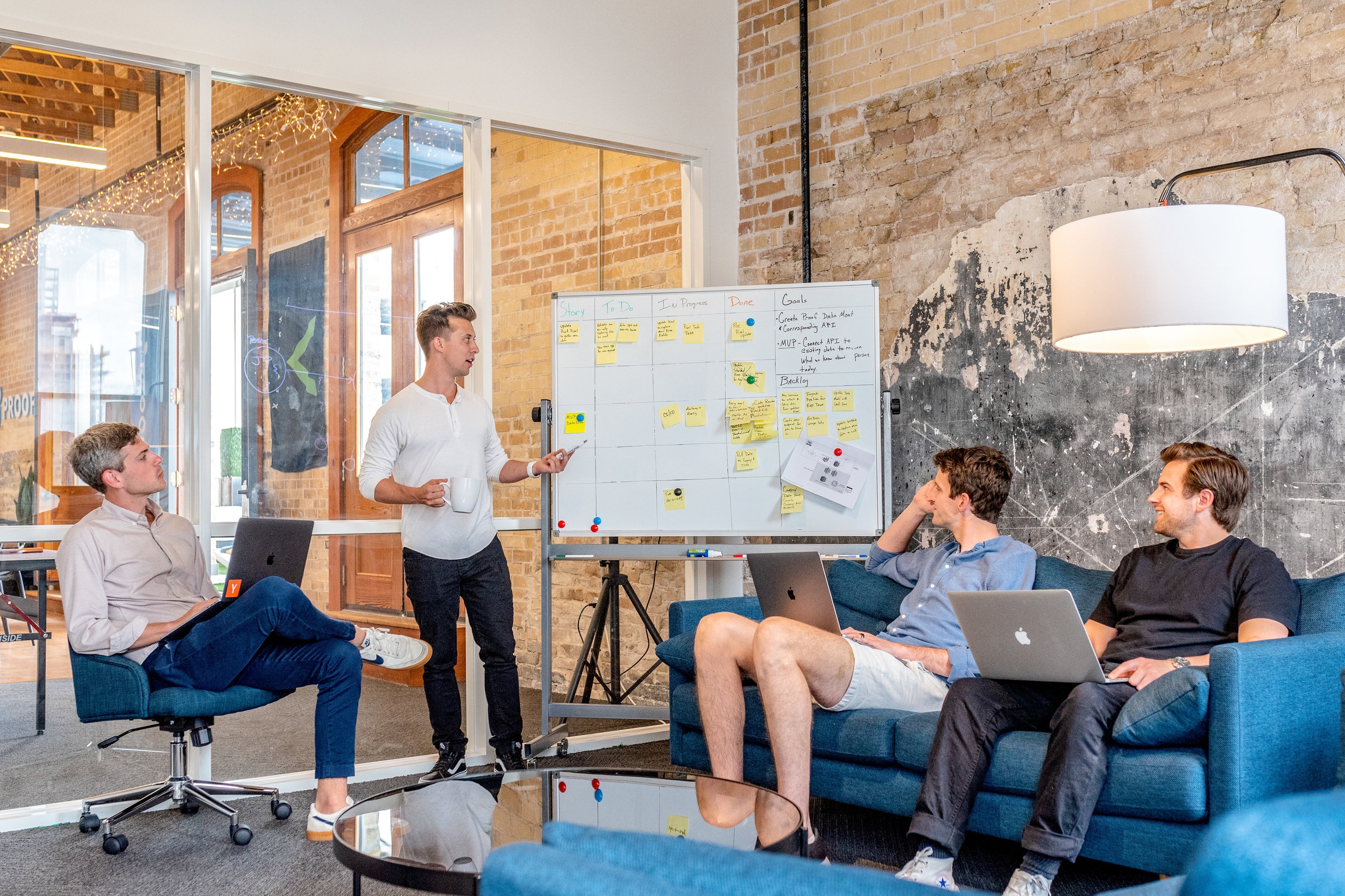 BRAND LEADERSHIP TRAINING
Lisa Wang's training formats offer flexibility to accommodate all team sizes. By bringing together the best of in-person workshops and interactive online training, she drives engagement from top executives to young emerging talent to ensure organizational growth at scale.
Half or FULL DAY leadership WORKSHOPS
Kick off the day with Lisa's motivational keynote delivered to all selected organizational leaders, followed by intentional breakout group workshops to deep-dive into challenges. All leadership programming is focused on delivering tangible results through the integration of Lisa's proprietary pillars of Empathetic Leadership.
8-WEEK online leadership incubator
The only scaleable leadership training program focused on creating a safe and inclusive space for emerging and diverse leaders. An 8-Week integrative program that combines management skills training + individual growth development led by our high-performance leadership coaches. Can be easily integrated into the regular workday schedule.
Interested? Learn how Lisa Wang Leadership Training Programs deliver results to leaders of corporations, governments, universities, and more. Share your information below to learn more, and we'll reach out to schedule a call.